Siemens is creating its first UK based Rail Industry Hub on the outskirts of Goole in the East Riding of Yorkshire.
With an initial contract to assemble nearly 50 trains to service the Piccadilly line on the London Underground we are starting to recruit up to 300 skilled technical and support colleagues at in our Manufacturing Facility.
In the near future follow-on work is expected to bring this number of trains into the hundreds, along with an expansion on the site into maintenance and overhaul activities displaying a long-term commitment to the area and growth in employment and career opportunities.
We are looking for a Change Manager to join our Industrial Engineering team in Goole. In this key role, you will ensure the proper execution of the entire change management process for the Goole facility including observation of the logistical changes. This is a critical position for project with respect to new plant and processes set up in Goole, therefore you will closely collaborate with our colleagues in Vienna and travel regularly (locally within the UK and internationally) as needed.
This is your role:
Lead the execution of efficient, transparent and reliable working on technical changes in order to ensure the execution of the Circular 1168
Formal review and evaluation of change requests.
Efficient, transparent, and reliable working on technical changes and differentiation of "mandatory" or "may be" changes. Reliable planning, scheduling and cost controlling of changes.
Initiation of Root-Cause-Analysis (RCA), Return-On-Investment-Analysis (ROI) and Reduction of Non-Conformance-Costs (NCC)
Managing the interface to the Configuration Management
Ensuring cost transparency by target and actual cost collection for the Change Cost Controlling
With over 300,000 employees Siemens is a global market leader in engineering and within the Rail Industry, involved in manufacturing, maintenance and rail network infrastructure, bringing innovation across all our platforms, we are changing the way people travel.
Siemens as a global business is a technology and innovation leader, however it is the people who work at Siemens who drive everything. Apprentices, interns and graduates join and go on to lead businesses. People create value and ideas at every level. Our values show how we care for each other and act as one team. It is a business that people love and love to work for.
Siemens is committed to creating a diverse workforce where all feel able to bring themselves to work and we empower them to unleash their true potential. To discover what support networks, we already have in place please visit the link below for further information:
Diversity Equity & Inclusion | Sustainability | Siemens Global
The DEGREE framework now established by Siemens globally will touch all our employees, businesses and the communities in which we operate. DEGREE is a monumental change program that tackles issues from Net Zero through to Modern Day Slavery, and all things in between. This framework tackles the biggest issues that face society and the Planet. Siemens Mobility at Goole will of course be part of and implement the DEGREE framework.
This is your role. What part will you play?
To be successful in this role you should be able to demonstrate:
Decision Making
Driving changes
Teamwork
Customer Focus
It would also be helpful to have experience of the following:
Lead Change Management processes and execution at production plants (rail vehicle or component manufacturing is beneficial)
Functional leadership experience (interdisciplinary)
Root-Cause-Analyses (RCA), Return-On-Investment-Analyses (ROI) and Reduction of Non-Conformance-Costs (NCC)
Cost collection and impact analysis related to the changes
Continuous Improvement & Lean Manufacturing
Change tools
Benefits
Competitive Salary based on your experience
26 Days Holidays plus bank holidays, you are also encouraged to volunteer with 2 paid days per year (Volunteering at the local foodbank, in the local nature reserve and on STEM activities such as Primary Engineer, in local schools, are all part of our current programs
A flexible benefits package where you chose the benefits that are important to you.
Further Information
Please visit our Goole News Microsite for further information about Siemens's future plans for Goole and register your details to receive regular news updates and the latest career opportunities:
https://new.siemens.com/uk/en/company/about/goole.html
We are looking forward to receiving your online application! Please ensure you complete all areas of the application form to the best of your ability to help us review your suitability for the role. We will be in contact as soon as possible with an update on your application.
What else do you need to know
Our compensation package includes a competitive salary, holiday allowance and pension. We celebrate the fact that our employees are individuals and have different wants and needs. With this in mind, we have a flexible benefits scheme where you can tailor your benefits package to suit you.
If we all thought the same, we would never think of anything new! That's why we recruit great minds from all walks of life. We recognise that building a diverse workforce is essential to the success of our business, therefore we encourage applications from a diverse talent pool. We are proud to announce that we have partnered with VERCIDA, the UK's largest diversity and inclusion focused careers site where all our vacancies are in an accessible format. We welcome the opportunity to discuss flexibility requirements with our applicants to encourage agile working and innovation.
#LI-MB1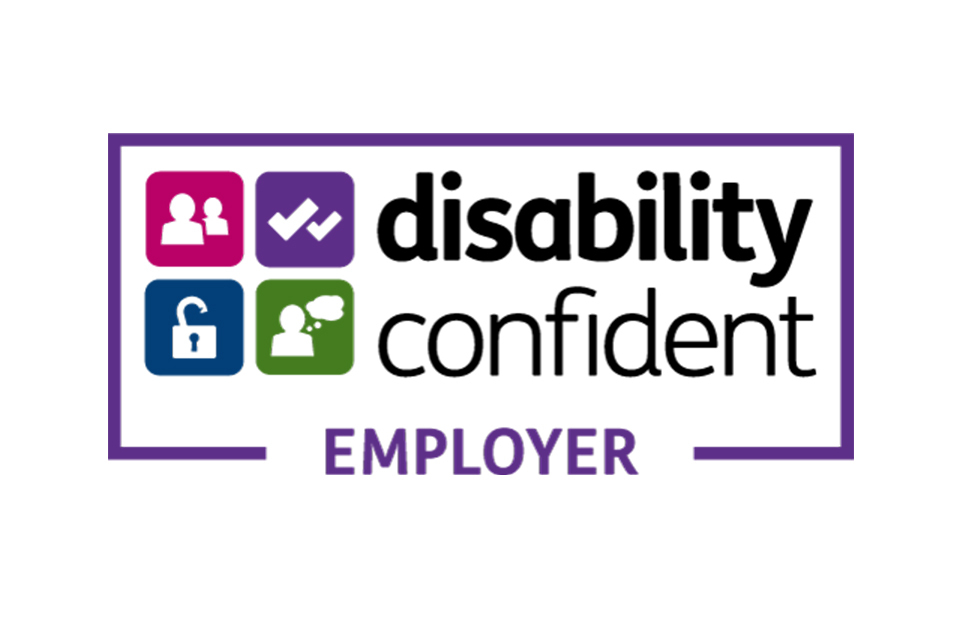 Organization: Siemens Mobility
Company: Siemens Mobility Limited
Experience Level: not defined
Full / Part time: Full-time